We have the GRIT to get the job done for you!
Why use many glued up systems when you can have it all in ONE package fully integrated in real time. Human Resources -> Employee Portal -> Planning -> Scheduling -> Leave Management -> Time Clocks -> Attendance -> Pay Interpretation -> Payroll -> Government Remittances
About Us
Web Based Integrated HR / Payroll System
EZHrPay deploys for all Industries. We gained a wealth of experience by working with our clients and understanding workplace trends and applied methodologies.
Who We Are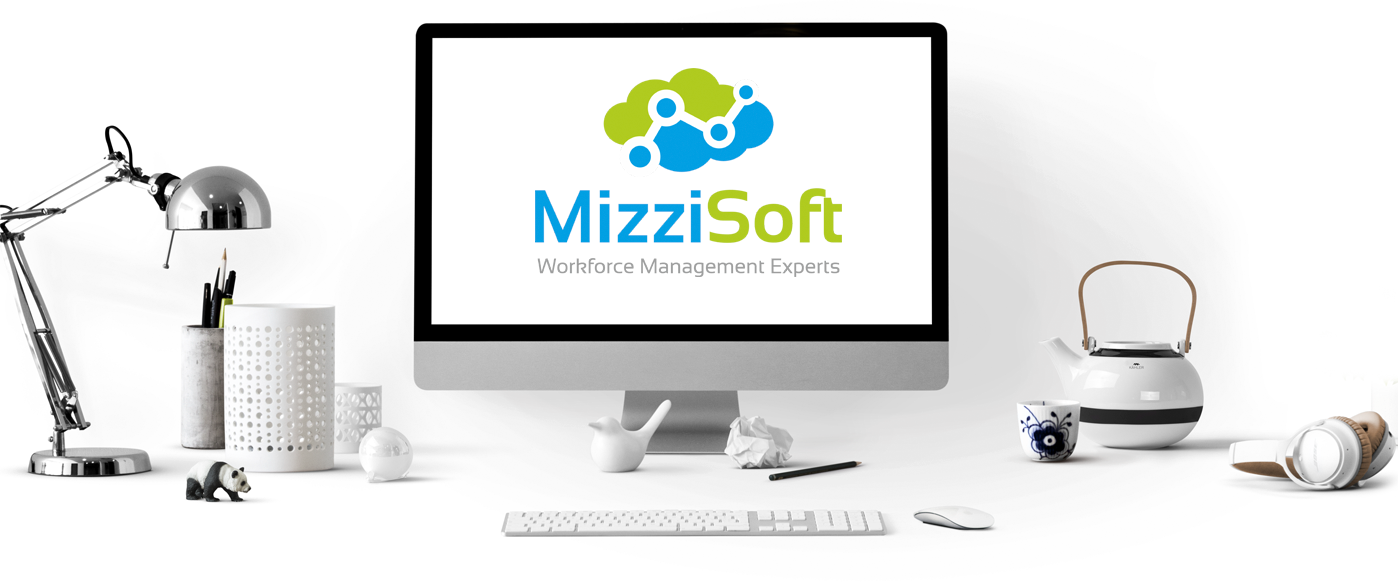 Mizzisoft Aviation
Special Modules For Ground Operations
* Creates work tasks for all movements based on contract agreements. * Dynamic Shifts and Multi Tasking for Ramp and Passenger Handling. * Real time Days of Operations. * Swipe clocks take photos for security. * Attendance captures exceptions. * Employee skills and payroll costs by carrier.
Mizzisoft Casino Software and Services
Resort | Casino Guest & Floor Planning
* Forecasting of tables opening times based on Hands In Play. * Prediction of peak times for special events and holidays. * Dynamic Floor Plan creation in minutes instead of days! * Efficient Dynamic Shifts and Multi Tasking. * Skill proficiency and attractiveness for VIPs.
All in one system!
It's the best solution for every small, medium, and large business that wants to effectively manage their workplace.
1
Employees Manager
Manage employee data and view every detail conveniently on one screen.
2
Leave Manager
Manage and view your employee leave requests.
3
Roster Manager
Key employee scheduling tool effective for all phase of the rostering process from planning to the day of operation.
4
Time Clocks
MizziSoft time clocks are smart devices used in capturing employees.
5
Attendance Management & Interpretation
A simple management tool used to process and approve exception time sheets based on their swipes.
6
Payroll Manager
A comprehensive, easy to use payroll program applying government tax calculations.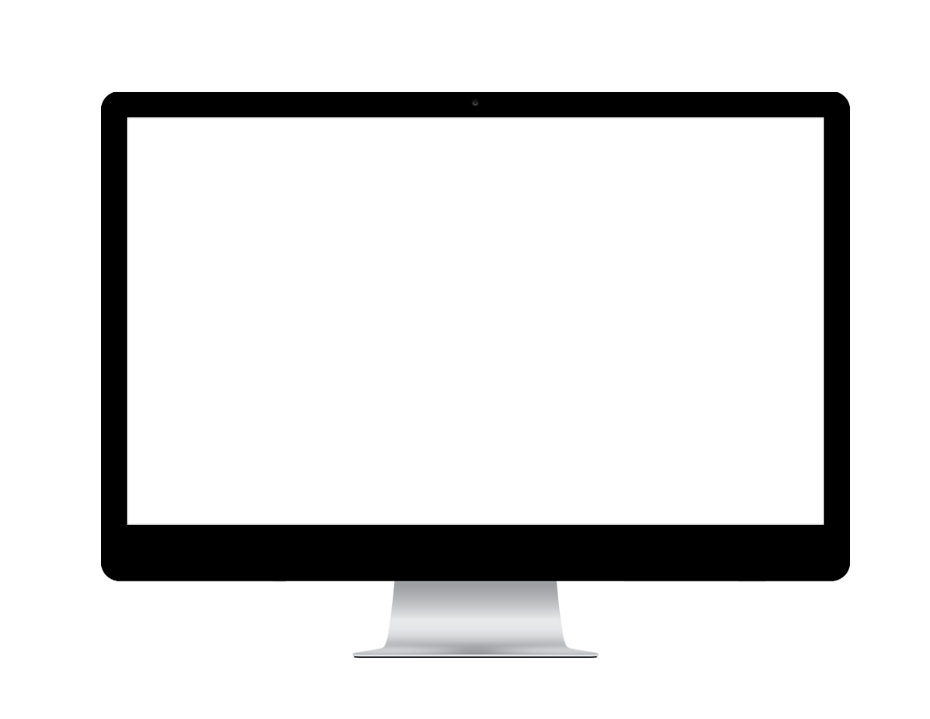 Testimonials
Listen to our Client's Success Stories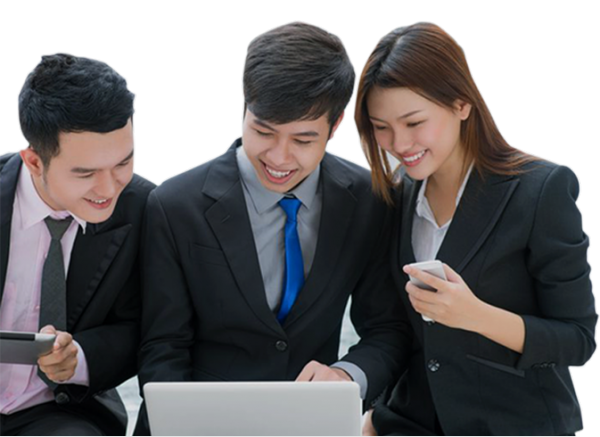 Contact Us
Enquire with us now
MizziSoft requests for software support, technical questions and demos.
Request for a Demo