EzHrPay: Revolutionizing Payroll Solutions!
Simplify your workforce management functions by choosing a system that can offer end-to-end process solutions.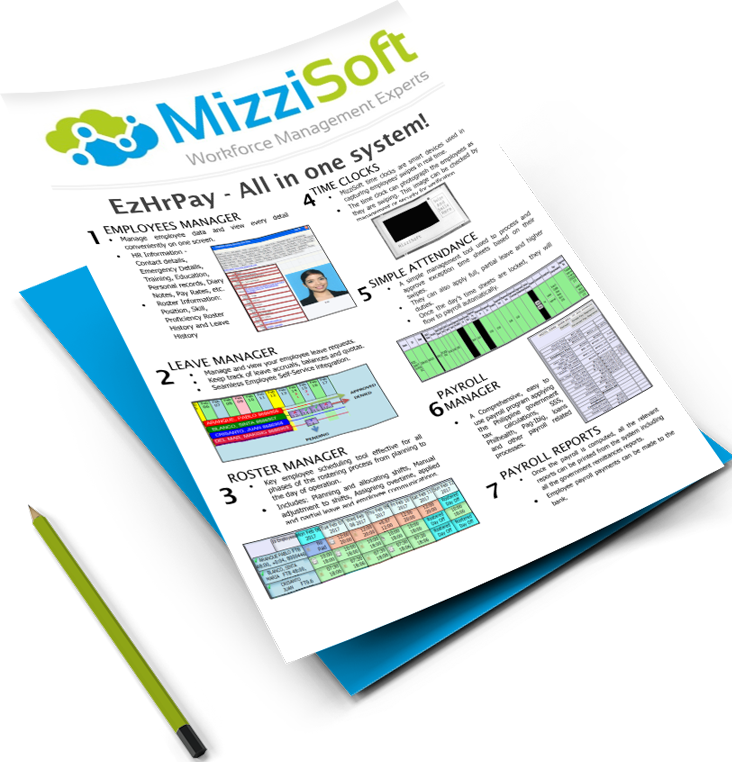 Workforce Management System
A global innovation that works for any industry, MizziSoft is proud to offer an All-in-One system that covers all your processes from A-Z. EzHrPay fully-integrates Payroll into the Workforce Management system, and this integration allows for accurate and efficient automation. 
Employee empowerment is one of our top priorities which is why most employee requests, even pay slip viewing and printing, are done through our Employee Self Service kiosks. With our cloud-based system, paperless transactions are possible anytime, anywhere. 
We've got you covered until the last step of any Payroll process which is the submission of necessary government reports. These government reports are readily available within the system already equipped with all the necessary information.
We allow you to focus on your core business by allowing us to manage your critical payroll functions. We ensure your payroll is accurate, timely and secure. Check out our collection of specialized features specifically developed to cater all your Payroll needs.

Auto Calculation
Here in MizziSoft, we believe that automation breeds precision and efficiency. With EzHrPay, you can be worry-free from the errors caused by manual payroll computation because in here, everything is auto-calculated. The time sheets of each employee are being integrated into the payroll calculation through the different pay segments, so you can be sure that the payroll outcome is based on the employee's actual work rendered. What's even better is that payroll can be generated with just 3 clicks, making it easy for you to calculate employee earnings on a monthly, semi-monthly, weekly, or even on a daily basis!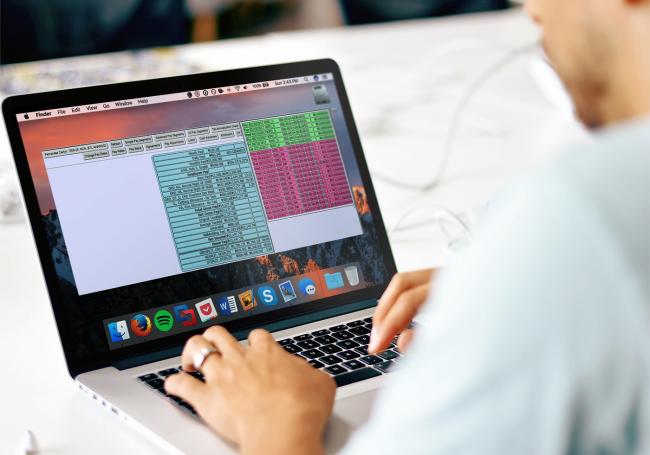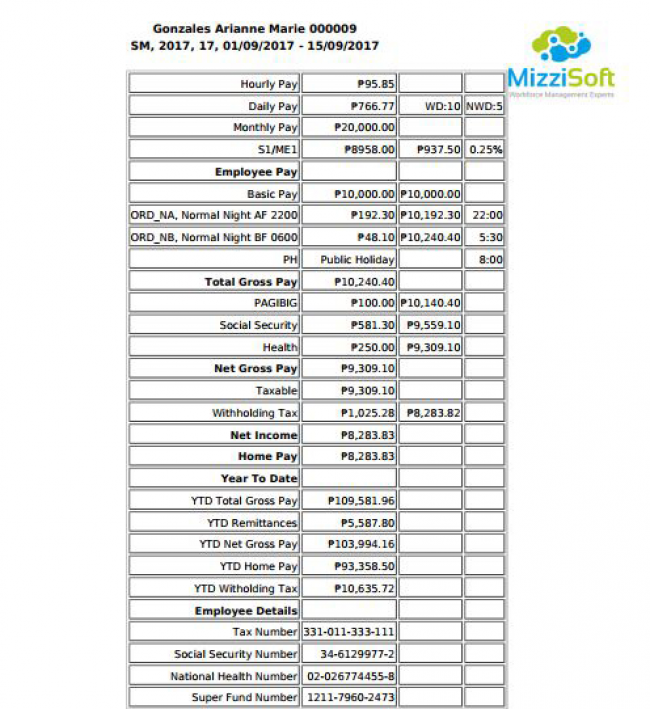 Pay Slips
Our pay slip is detailed enough to make it understandable even for non-payroll personnel. It saves you time from answering queries from your employees. Say hello to paperless transactions because our pay slips are also viewable in our Employee Self-Service Kiosks which can be accessed anytime, anywhere! Planning on a week-long vacation with your loved ones? Get onto your seats and file it away! With the system's capability of handling multiple leave types and leave balances, whether accrued or not, our software conforms to your company's leave set-up. To ensure that you are not applying leave more than your available leave balance, the current available leave balances are generated together with the pay slips.

Pay Rates
Now, let's talk about Pay Rates. Our system adjusts exclusively according to your company's payroll needs. In the Pay Rates section, users can define the hourly, daily, weekly and monthly rates of each employee. It also provides a drop down section of the start and end date to track the pay rate history. How awesome these features are designed only for you.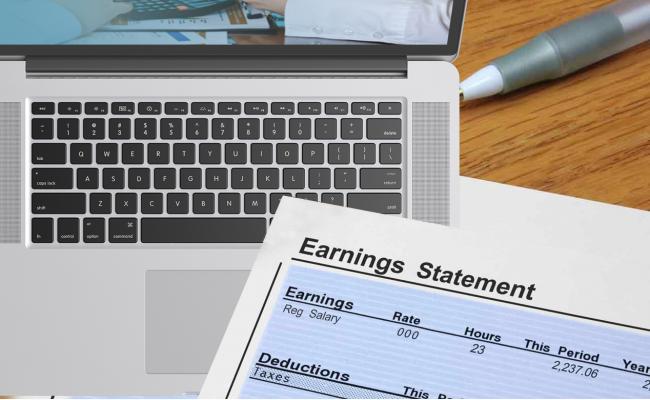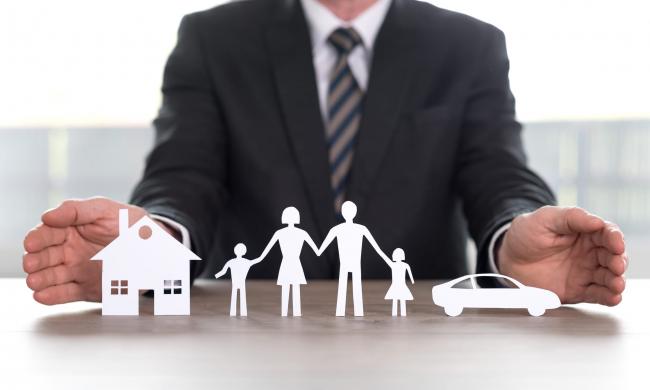 Loans & Government Remittances
As one of our best features is Auto-calculation, it comes along with Automatic Deduction of loans (government or personal) and government remittances such as Social Security System (SSS), Philippine Health Insurance Co (PHIC) and Home Development Mutual Fund (Pag-IBIG). MizziSoft have had it set-up already in accordance with the Philippine payroll arrangement. You know what's even better? If there will be any changes with the amount of contributions per bracket in any of the government remittances, the MizziSoft team would be happy to apply all the changes for you.

Retro Pay
No matter how carefully made your payroll is, there will always be instances when past-dated adjustments are necessary. Maybe 1 manager forgot to approve an employee's overtime, or an employee was marked absent but rendered work, the list goes on! The beauty of an All-In-One system is that the programs are fully-integrated. With our Retro Pay function, any payroll adjustments for previously-locked pay periods can be easily amended and incorporated in the succeeding pay outs. No more tedious, manual adjustments!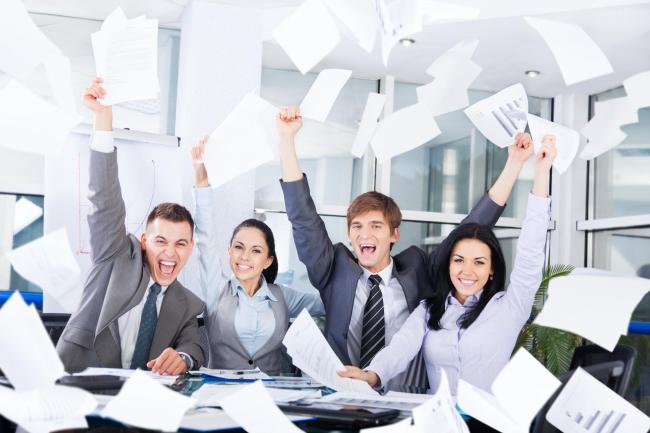 Cash Advances
Another feature similar to Loans is the Cash Advances. Automatic deduction also applies per instalment from the employees' net earnings starting from the Created Time Stamp. The system computes and deducts up to the last remaining balance which will also reflect on the pay slips.

Backpay
The list of great features of Payroll Manager just keeps on. When an employee is terminated, our system automatically computes the employee's back pay which includes the pro-rated 13th month pay, encashment of unused leave balances, and annualized tax.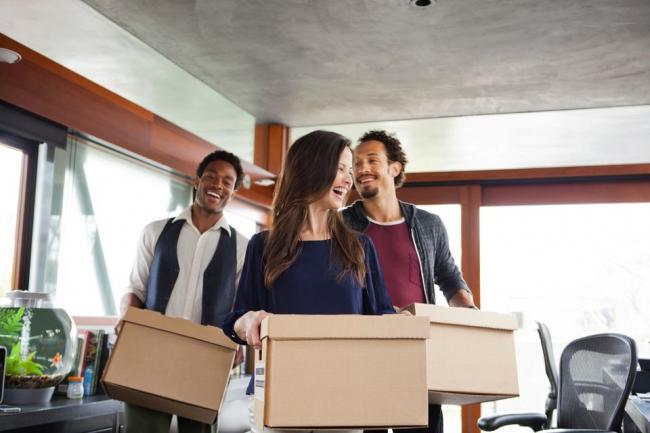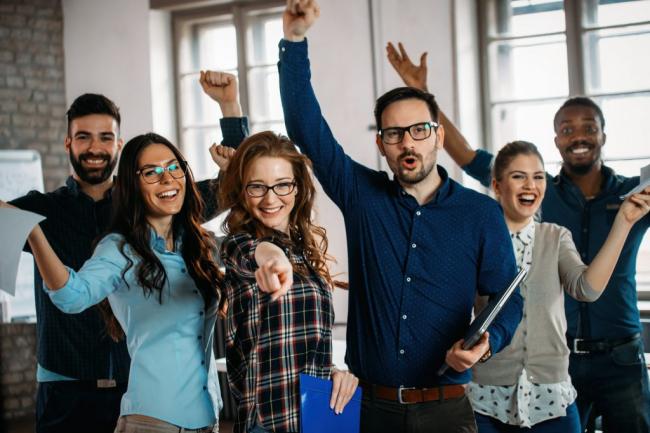 13th Month Pay
Is this not what we have all been waiting for? Our 13th month pay. EzHrPay takes into consideration all paid and unpaid days in the computation of 13th month bonus to ensure that each employee gets an accurate pay. And since we understand that each company is unique, our system gives you the flexibility to give the 13th month bonus on your preferred pay period as well as the option to give it on a one-time basis or divided into several payouts.

Salary Adjustments
Pay increment is one of an employee's most anticipated incentives. However, most pay increase includes numerous paper works and signatories before coming into fruition. Most of the time, the salary increase effective date has already lapsed before completing all the necessary procedures, leaving the payroll team with extra work of computing past-dated salary adjustments. Worry no more because our system can easily compute for you the salary adjustments with just 1 click.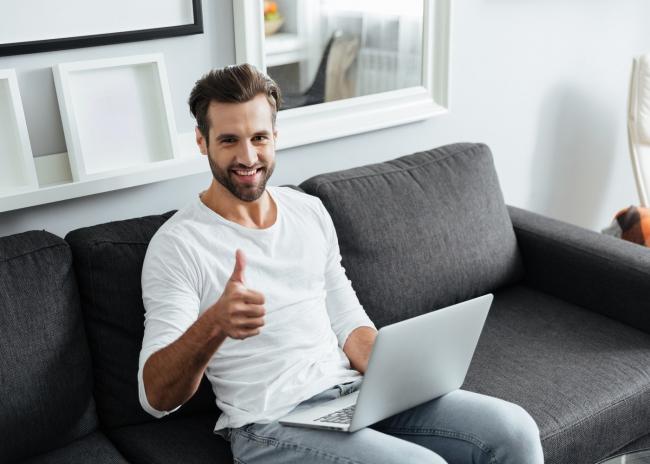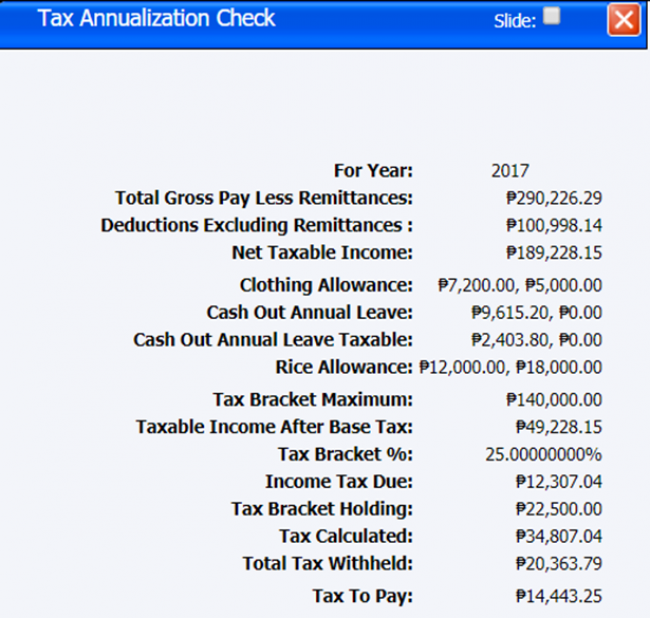 Tax Annualization
December to January maybe a payroll personnel's busiest months because of this. But with EzHrPay, annualizing withholding taxes of up to thousands of employees has never been this hassle-free. On the last pay period of the year, the system will automatically compute each employee's annualized tax and any tax due or refund will be integrated into the employee's last payout for the year. Here's a bonus for you: Hover to the Tax Annualization Check feature to get the tax annualization computation breakdown of a certain employee.
BIR Form 2316
This form can be readily generated from the system, already filled out with the necessary information and just waiting for the employee's signature.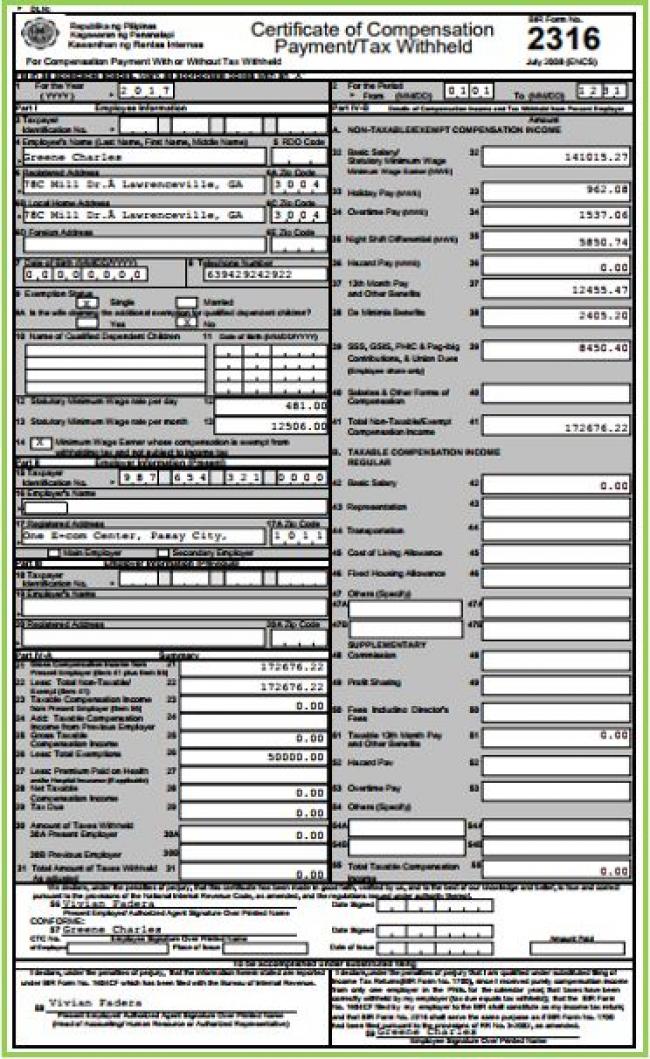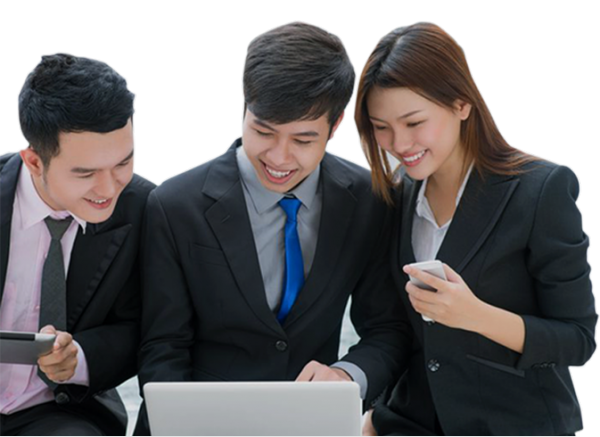 Contact Us
Enquire with us now
MizziSoft requests for software support, technical questions and demos.
Request for a Demo